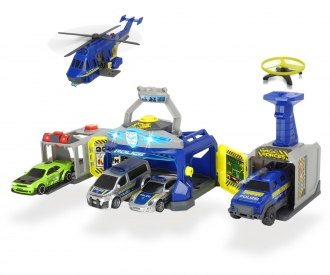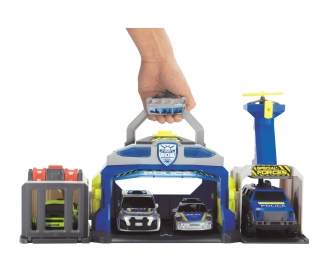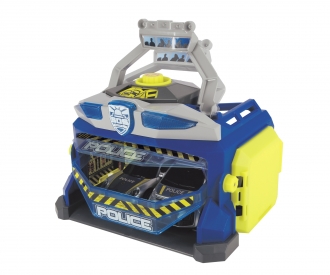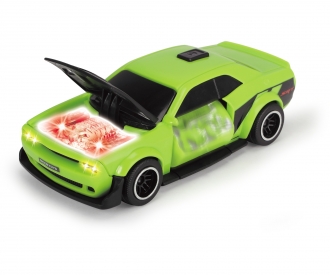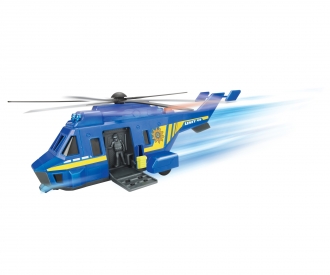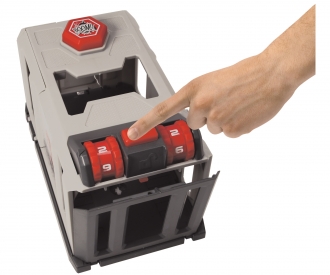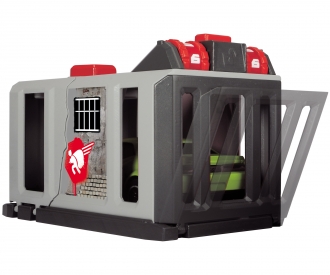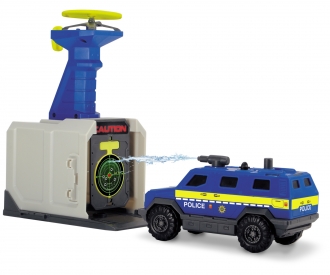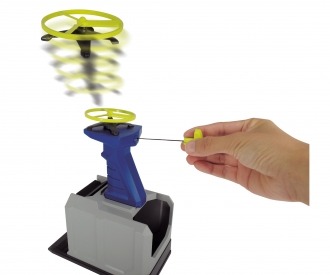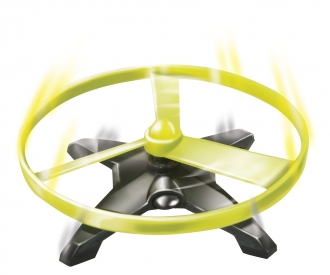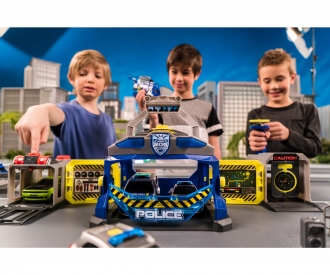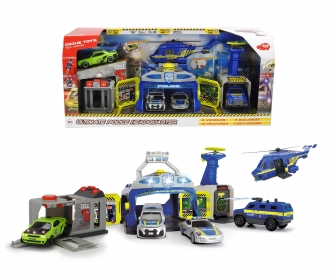 https://video.simba-dickie.com/embed/de/203719011_ultimate_police_headquarter_demovideo/?autoplay=1&quality=720p
https://video.simba-dickie.com/embed/de/ultimatepoliceheadquarter_203719011_dickietoys/?autoplay=1&quality=720p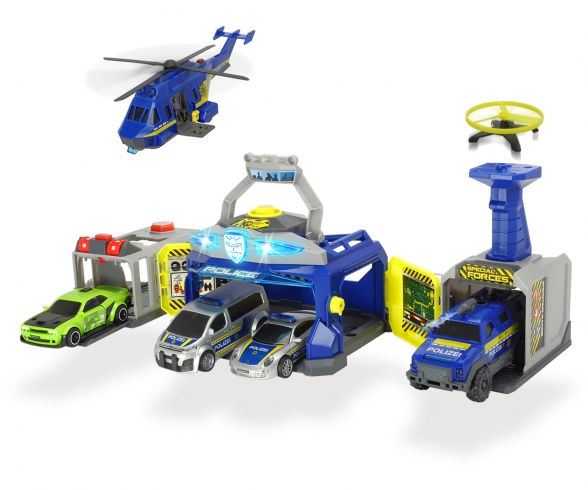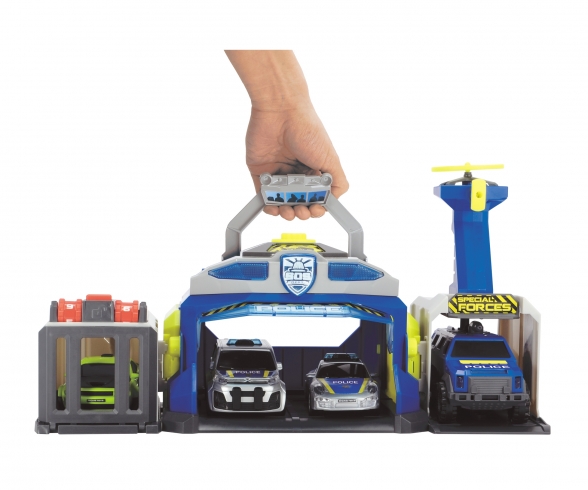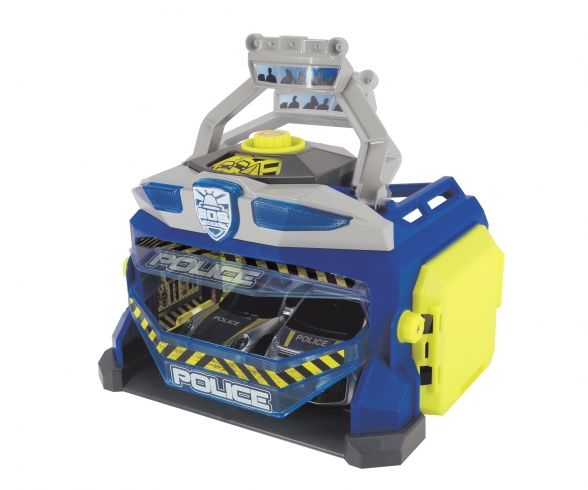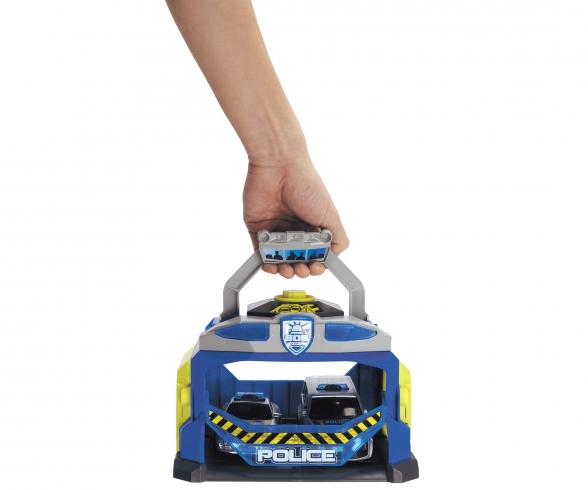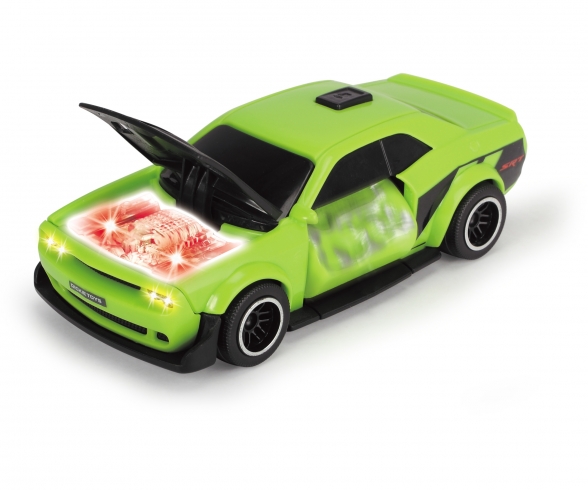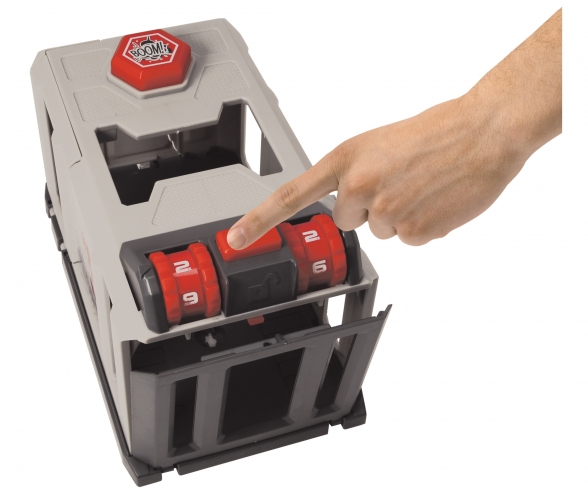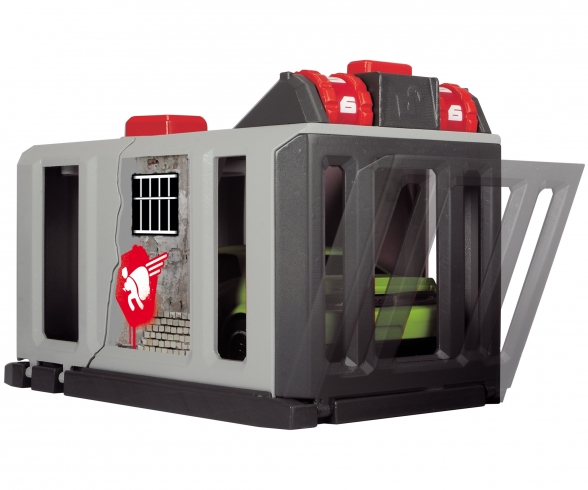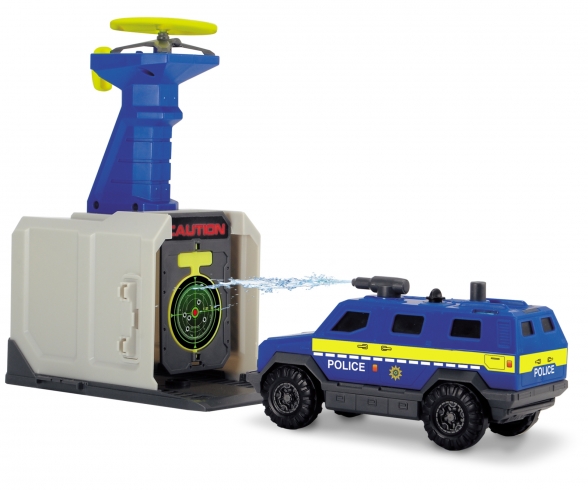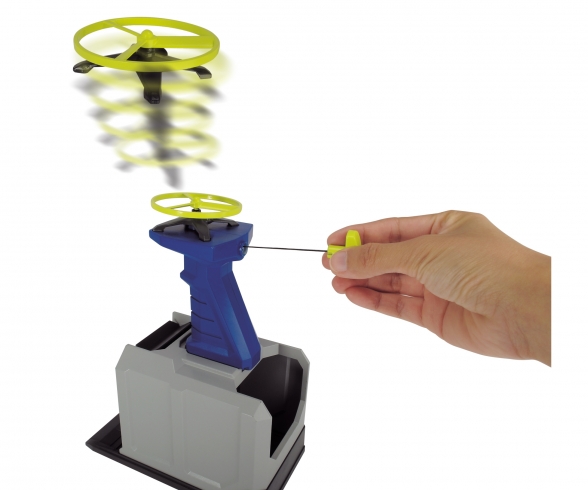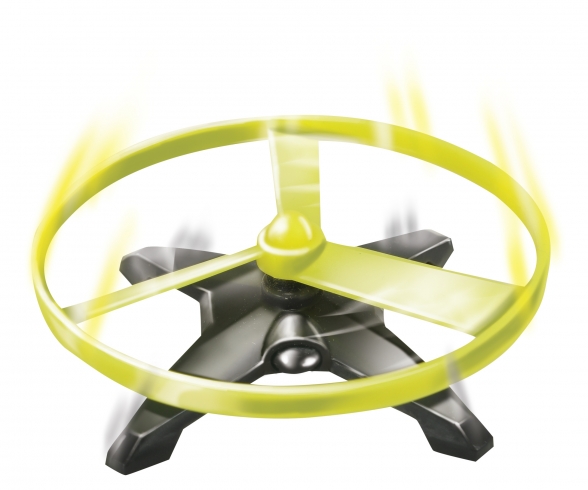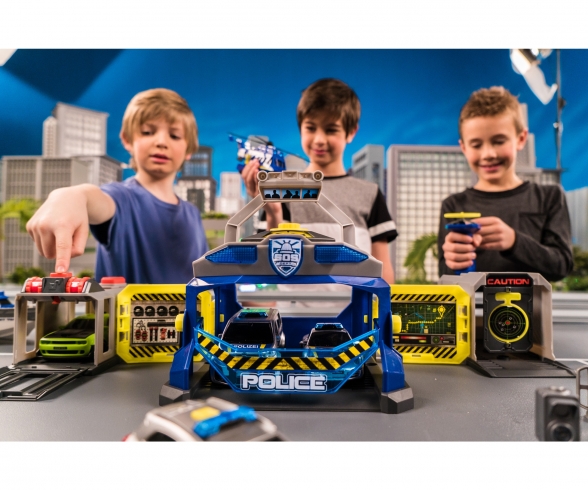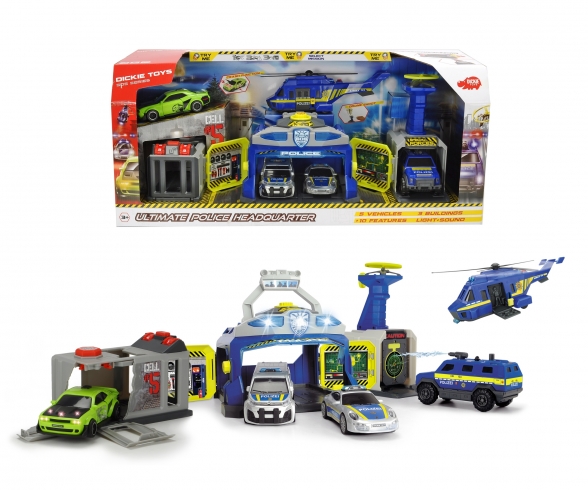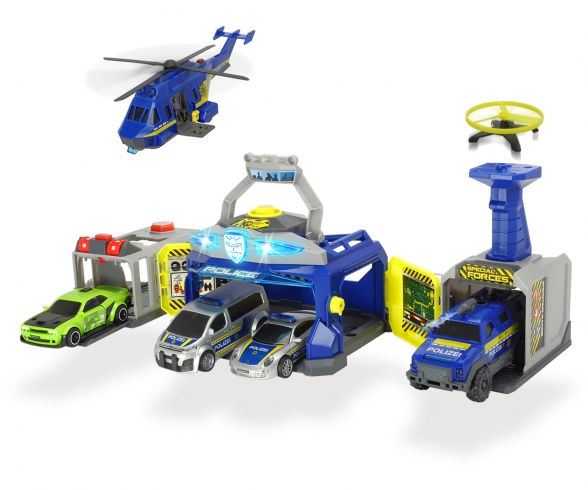 Quantity:
1
2
3
4
5
6
7
8
9
10
11
12
13
14
15
16
17
18
19
20
21
22
23
24
25
26
27
28
29
30
in stock, Delivery time 1-3 working days within Germany
Dickie Toys Ultimate Police Headquarters: There's always something going on here.
The Ultimate Police Headquarters from the SOS collection certainly lives up to its name: the ten-part set brings together all the play scenarios of the response vehicles from the world of Dickie Toys. The set includes a command centre, a shooting range, a drone starter and the car prison. This has a combination lock and an escape button. If the villain, the Dodge Challenger SRT Hellcat with crash function, gets away out of the door, the four police vehicles with free-wheel can at once give chase.
With a Porsche, Citroën, helicopter and SWAT vehicle with water cannon function on your tail, it won't be that easy to get away. At the press of a button, the command centre provides three different light and sound scenarios to complete the comprehensive and imaginative toy set. Details like opening side panels, the drone starter and the careful modelling offer endless possibilities for uncovering the world of the police force.
And all this from a recommended age of three years.

Warning! Not suitable for children under 3 years due to small parts. Choking hazard!
• Original description: Ultimate Police Headquarters
• 10-part toy set with command centre, drone starter, shooting range and prison
• 5 toy vehicles with free-wheel
• Models: Porsche, Citroën, Dodge Challenger SRT Hellcat, SWAT vehicle, police helicopter
• Dodge with light and sound, Door with crash function and opening bonnet
• SWAT vehicle with water cannon function
• Light and sound effects with 3 preprogrammed incidents: robbery, prison breakout and road traffic accident
• Prison with combination lock and escape button
• Opening side panels and carrying handle
• Includes drone with starter
• Batteries included
• Age recommendation: 3 years+
Frequently bought together
Frequently bought together